About Leuterio Realty & Brokerage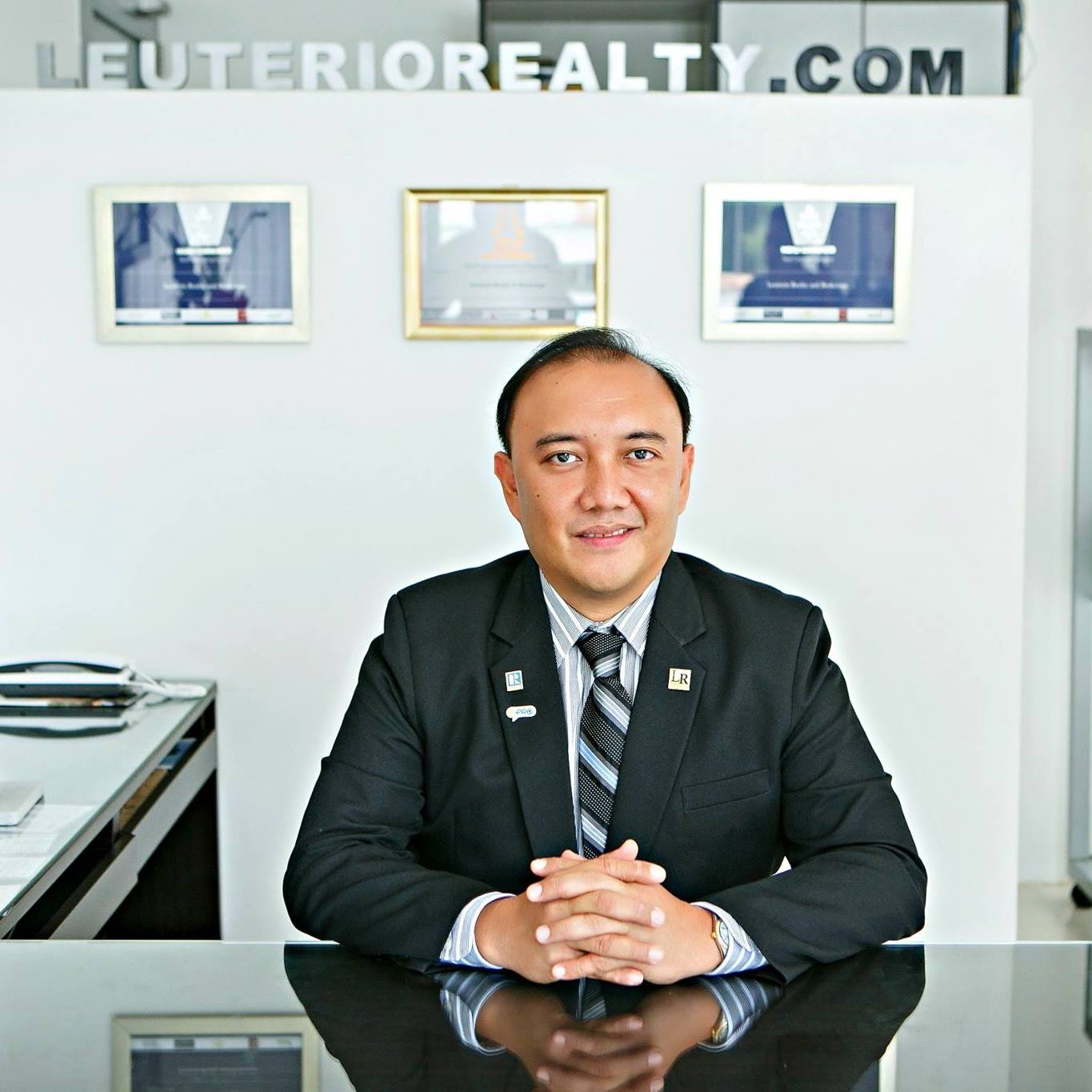 Anthony Gerard Leuterio
CEO / Founder
LEUTERIO REALTY & FILIPINO HOMES
Is the country''s fastest growing brand in real estate service owned and managed by Realtor Anthony "Tonton" Leuterio. In less than five years since its inception, Leuterio Realty has emerged as the most-sought after brand in real estate agency and brokerage firm because of its real assets -- People.
To date, Leuterio Realty has already sold hundreds of inventories since 2008 from mass housing to high-end condominiums, to posh subdivisions and private properties.
Its passion to develop high performance agents, Leuterio Realty consistently received awards and recognitions for topping sales of developers for more than three years - an unparalleled record for a new corner in real estate agency.
OUR QUALITY
Leuterio Realty has a network of licensed sales agents and brokers spread all over the archipelago all equipped with the knowledge, training, tools and ethical values to address the three pillars of real estate agency
Determine the best possible value for their investment.

To fairly and properly advice clients of the pros and cons of the property.

To provide the needed assistance and client support to ensure smooth transfer and acquisition of property.

How did Leuterio Realty and Filipino Homes achieve such solid results in less possible time? - "OUR AGENTS"